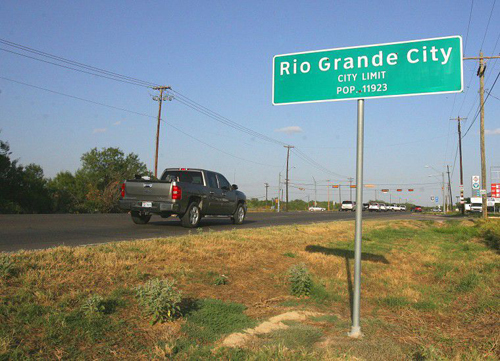 Starr County, Texas, including the cities of Rio Grande City and Roma in south Texas along the Texas/Mexico border, is refusing to allow Republicans to vote at polling places, and even trying to give them a Democrat Ballot to vote with instead!
I was contacted by a Hispanic family trying to vote in Rio Grande City, TX late last week. Four different family members had gone to vote at their polling places. They unfortunately found that the county elections administration has not even supplied polling places with Republican ballots. The only place that someone can vote Republican is at the County Courthouse, instead of all the polling places where the County supplies democrat ballots for voting.
It gets worse. When these Republican voters went to vote at their polling place and asked for a Republican ballot, they were not told to go to the County Courthouse, but rather they were given a Democrat ballot and told just to vote with the Democrat ballot and the election officials told them all that Trump and everyone else will be on the November ballot.
This is shocking corruption and severe voting rights violations. This is nothing less than a scheme to alter or interfere with fair and free elections.
While it might have been a county party decision to not have voting anywhere other than the county courthouse, the problem is the Republican voters showing up to the polling places are NOT being told to go to the courthouse for a consolidated election to vote; they are just given a Democrat ballot and said just vote Democrat and wait for the November election to vote for Trump and other Republicans. That is wrong and illegal and something should be done about it
This 2020 Presidential election cycle has already been marred by election scandals. The Iowa Democrat Caucus saw the results being delayed and recounted due to irregularities and technology glitches. It is hard to imagine that in Texas, a county can suppress and interfere with voting like what has occurred this election in Starr County, TX.